The Ultimate Coating For Fiberglass Pools
polyFIBRO® is an advanced aquatic coating designed to address the problems of traditional gel-coat and paint finishes on fiberglass pools. This unique pool coating is a durable thermo-polymer coating that won't chip or peel. polyFIBRO® comes in a range of colors and shades, making it simpler to apply than gel coatings. Let Derby City Pools turn your ordinary pool or spa into an attractive, low-maintenance centerpiece with polyFIBRO® pool coating.
High-performance coatings for fiberglass pools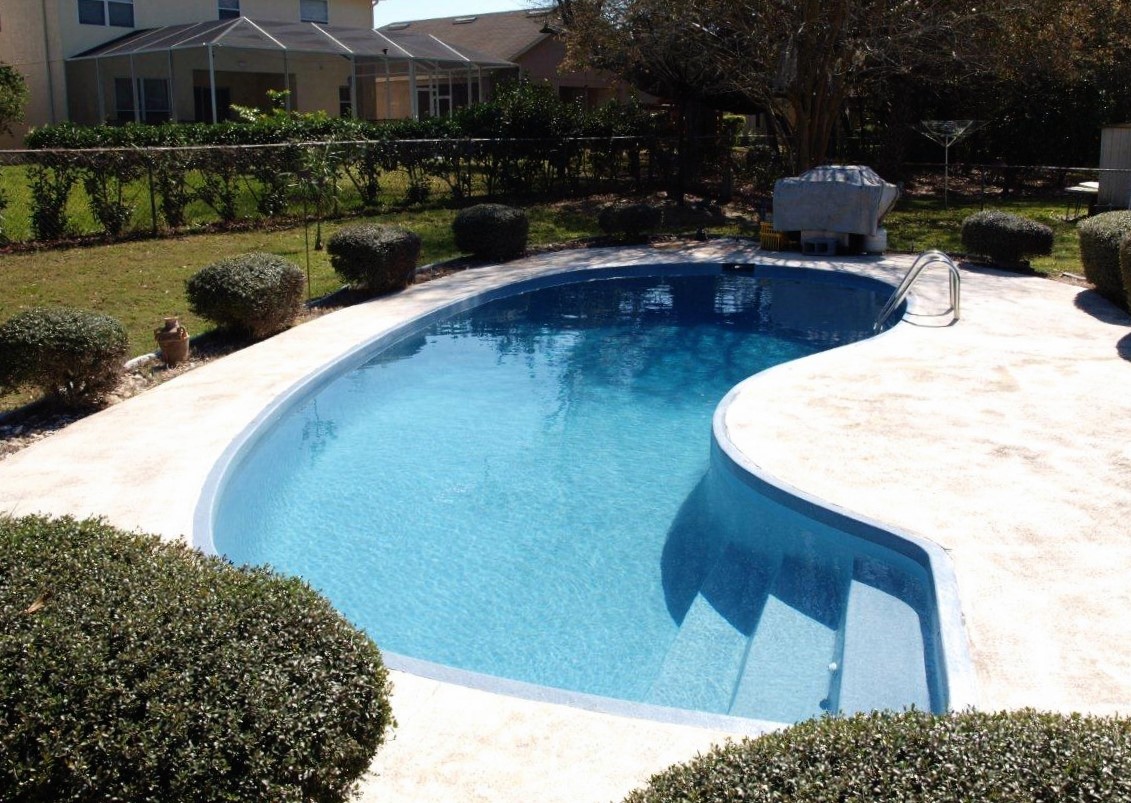 What Makes polyFIBRO® Pool Coatings Unique?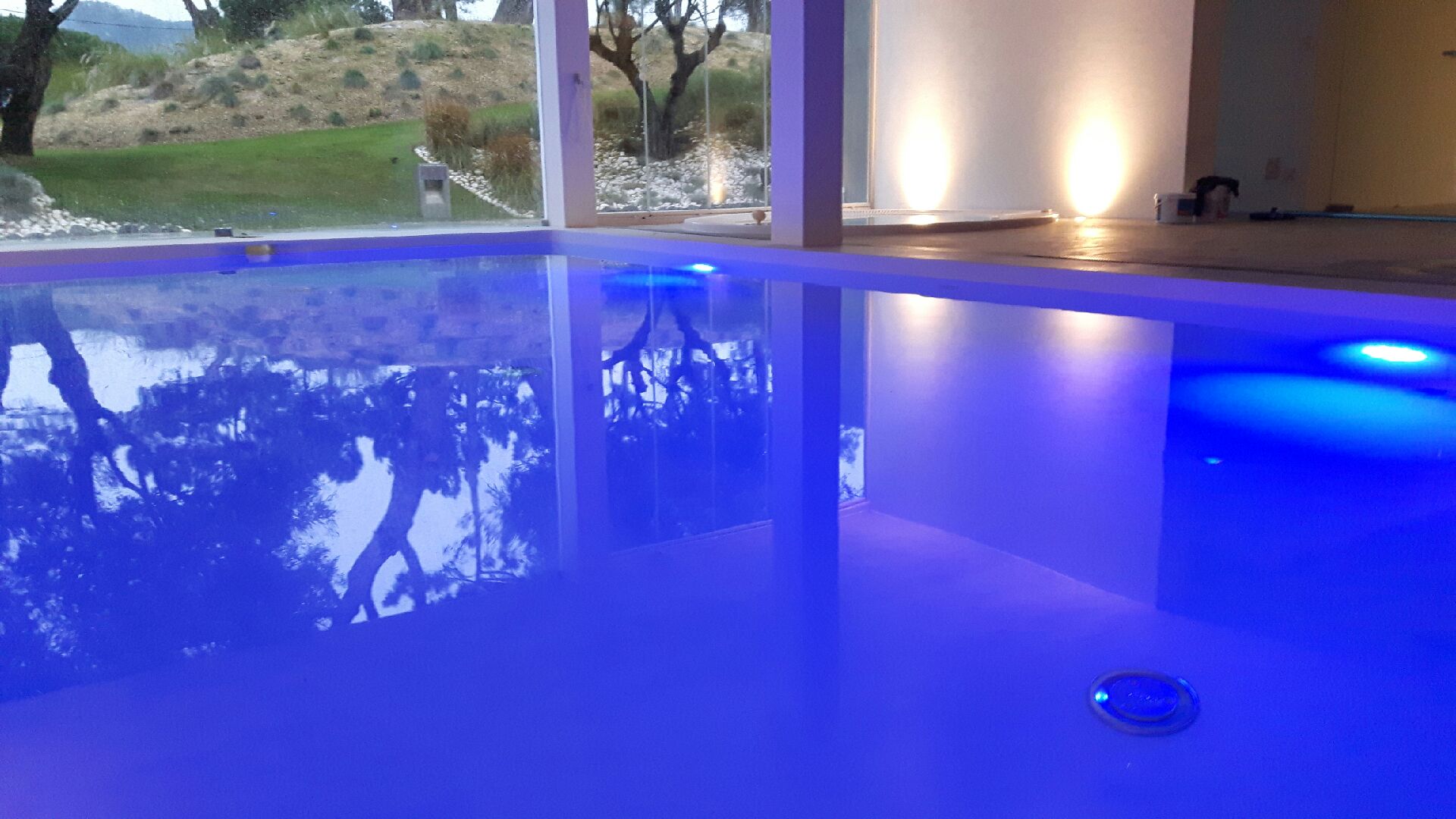 Durable finish that won't blister

 like traditional gel coatings and paints.
No need to wait, fil

l immediately after installation.
Flexible coating designed to endure

the fiberglass pool shell.
Choose from a variety of colors and custom options.
Easy to repair.
Eco-Friendly Swimming Pool Finish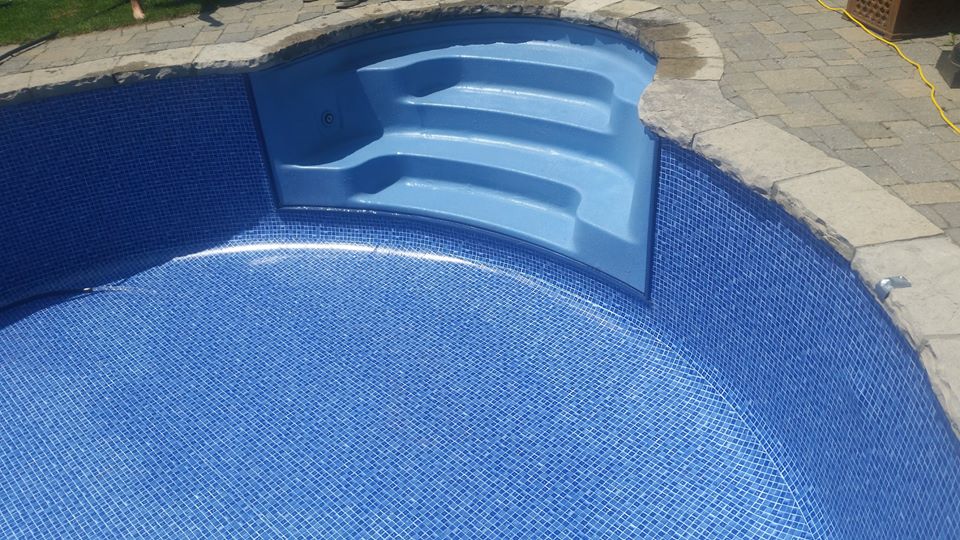 ecoFINISH® Pool Coatings are environmentally friendly and offer numerous green attributes:
Requires less energy to manufacture compared to cementitious materials.
Easier to transport, reducing shipping weight.
Simpler Installation.
Longer lifespan reduces the need for multiple replacements, saving energy.
Requires fewer chemicals for water maintenance, reducing manufacturing and chemical exposure.
Materials are recyclable if physically removed from the pool.
Coating powders have an indefinite useful lifetime and don't require landfill disposal.
Eliminates end-of-job waste associated with cementitious finishes.
Traditional Swimming Pool Finish Vs. polyFIBRO®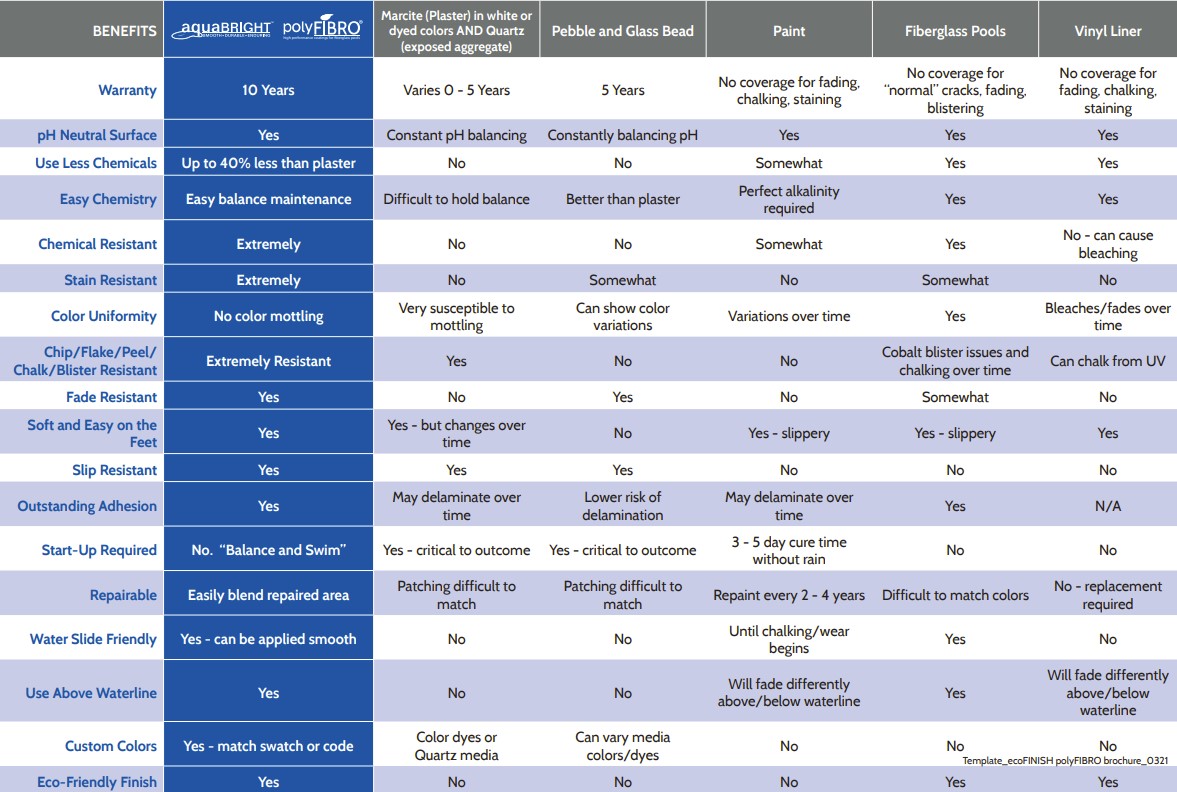 The polyFIBRO® Pool Finish comes with a warranty that stands out in the pool coating industry. Unlike other warranties, we don't require perfect water chemistry and proof of maintenance. Our Limited Warranty covers
Chemical resistance
Chalking Resistance
Surface Mildew Growth Inhibition
Crack Resistance
Spall and Delamination Resistance
Organic Stain Resistance

Ready to Coat Your Pool With polyFIBRO®?
Call (502) 548-4800 or click the button below to contact one of our fiberglass pool coating specialists now.