Soake Cocktail Pools
Plunge Pools for Small Outdoor Spaces
Small Pools – Efficient & Customizable
Designed to reflect nature and blend with the outdoor world, Cocktail pools add an elegant touch to any outdoor space. Plunge pools are smaller deep pools that are great for backyards with limited space or as an addition to your swimming pool area.
We offer various tile choices for the inside of your pool. Additionally, the exposed outer walls can be finished by our team at Derby City Pools with stone, slate, tile, or the material of your choice. An excellent alternative to traditional full-size pools, these compact pools are a great choice.
Cocktail Pools can be installed at any level: flush with grade, partially raised or fully above ground. An elegant alternative to a stock tank makes plunge pools a classy and chic backyard feature.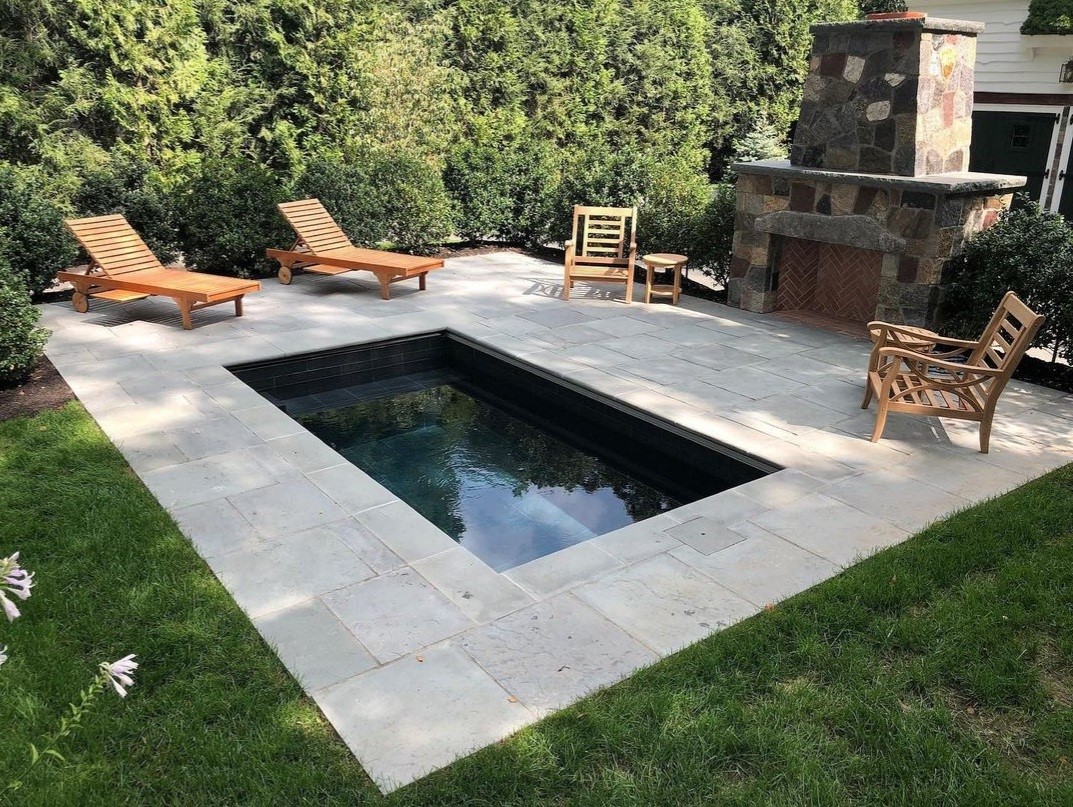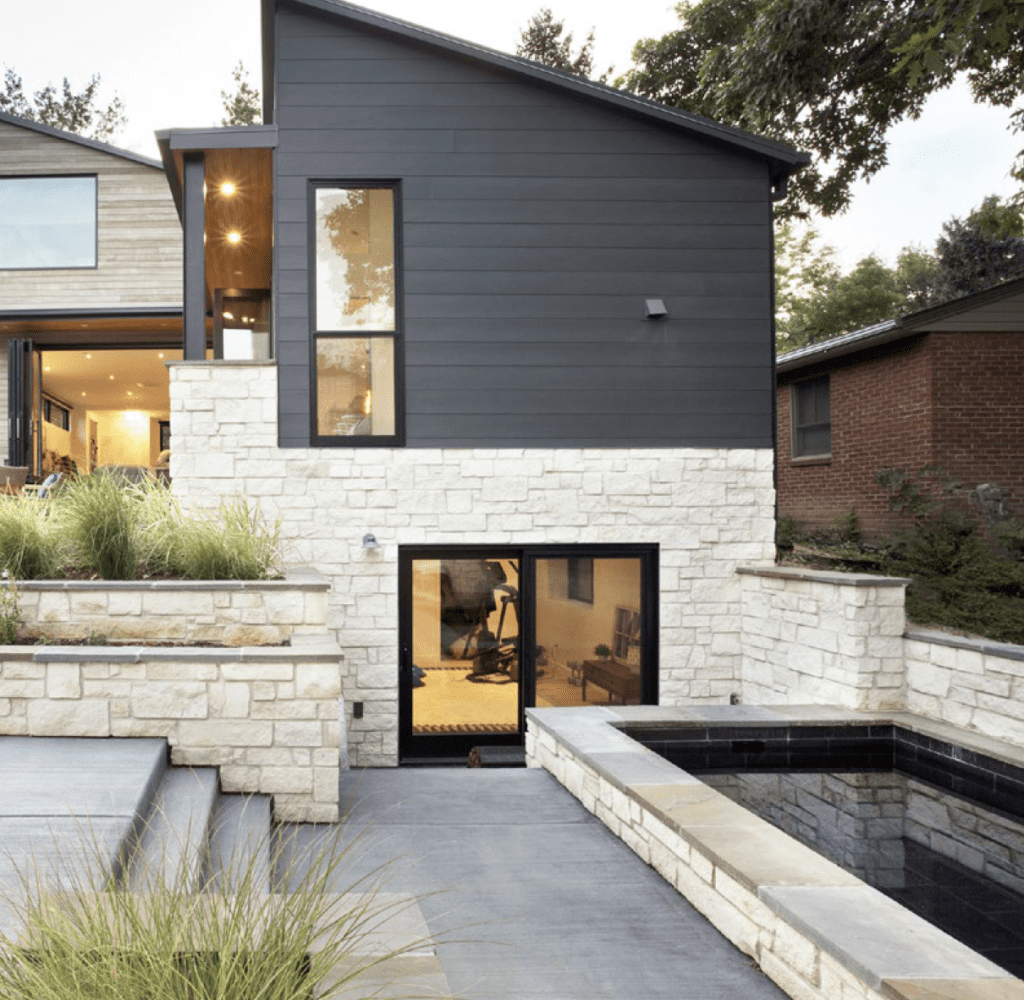 Relax in Calm & Therapeutic Water
What is a Soake Cocktail Pool? A small pool that combines the comfort of a traditional pool and a spa in one. Much like a "Spool" or Splash Pool, these are pools designed to provide a Zen-like, calm, jet-free experience.
Relax in quiet, hot steamy still water in the winter or chill out in a cold plunge in warmer weather. For example, think of the days of Roman Baths and recreate that same experience right in your own backyard, all year long.
Quick & Easy Installation
These revolutionary, space-saving pools combine the best of a pool and a hot tub year-round. Derby City Pools have professional pool builders who specialize in installing pools in yards with limited space, and can also install a pool in just days.
Pre-cast from the highest quality concrete in an NPCA Certified Plant, they are delivered to your property fully finished on the inside, and ready for quick installation. Additionally, Prefabrication lowers pool costs and shortens on-site build time, saving you time and money.
Cost Saving, Energy Efficient & Easy Maintenance
Our Cocktail Pools' smaller size and limited chemical requirements make them easier and less expensive to maintain, and are the clear environmentally-friendly choice.
Variable speed pumps provide efficiency and energy savings. Our insulation package keeps the heat in during cold months, and keeps the heat out during hot weather. Automation provides easy access to your pool's system from anywhere in the world.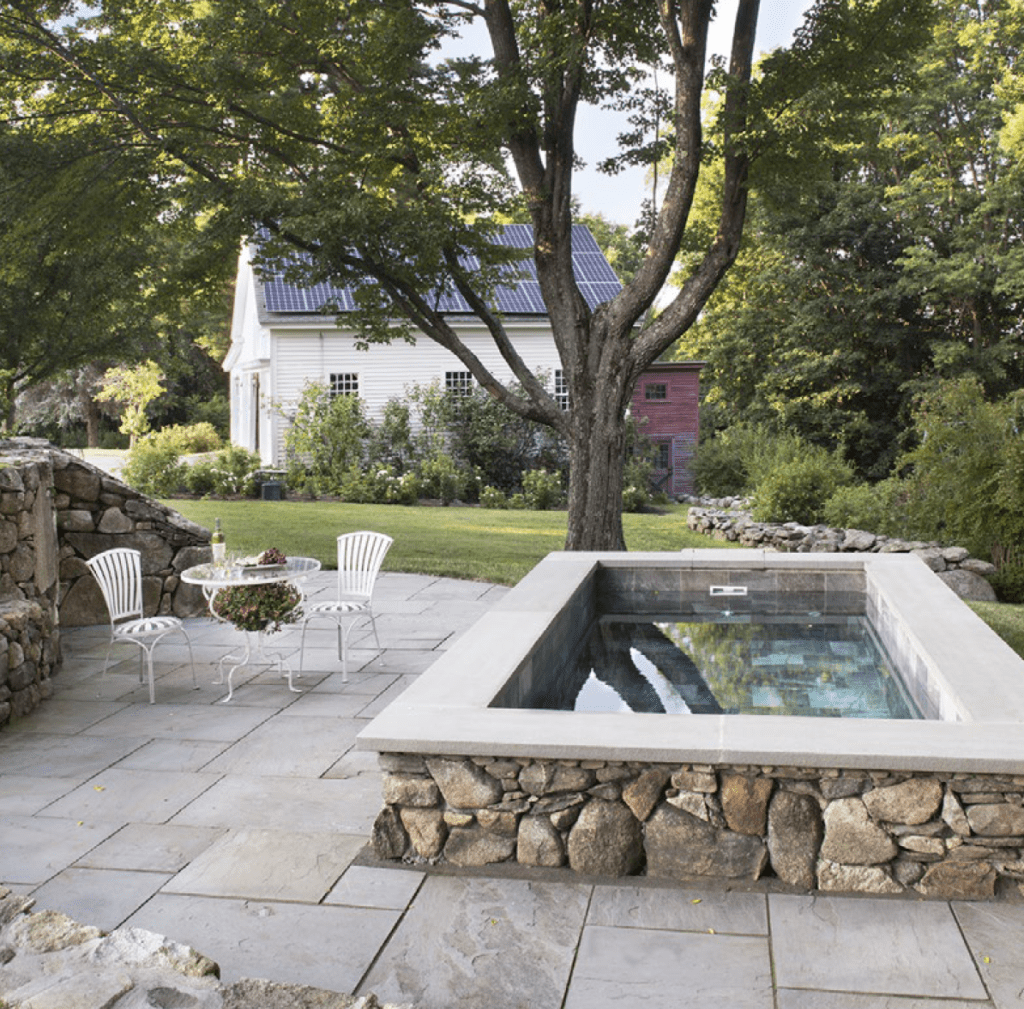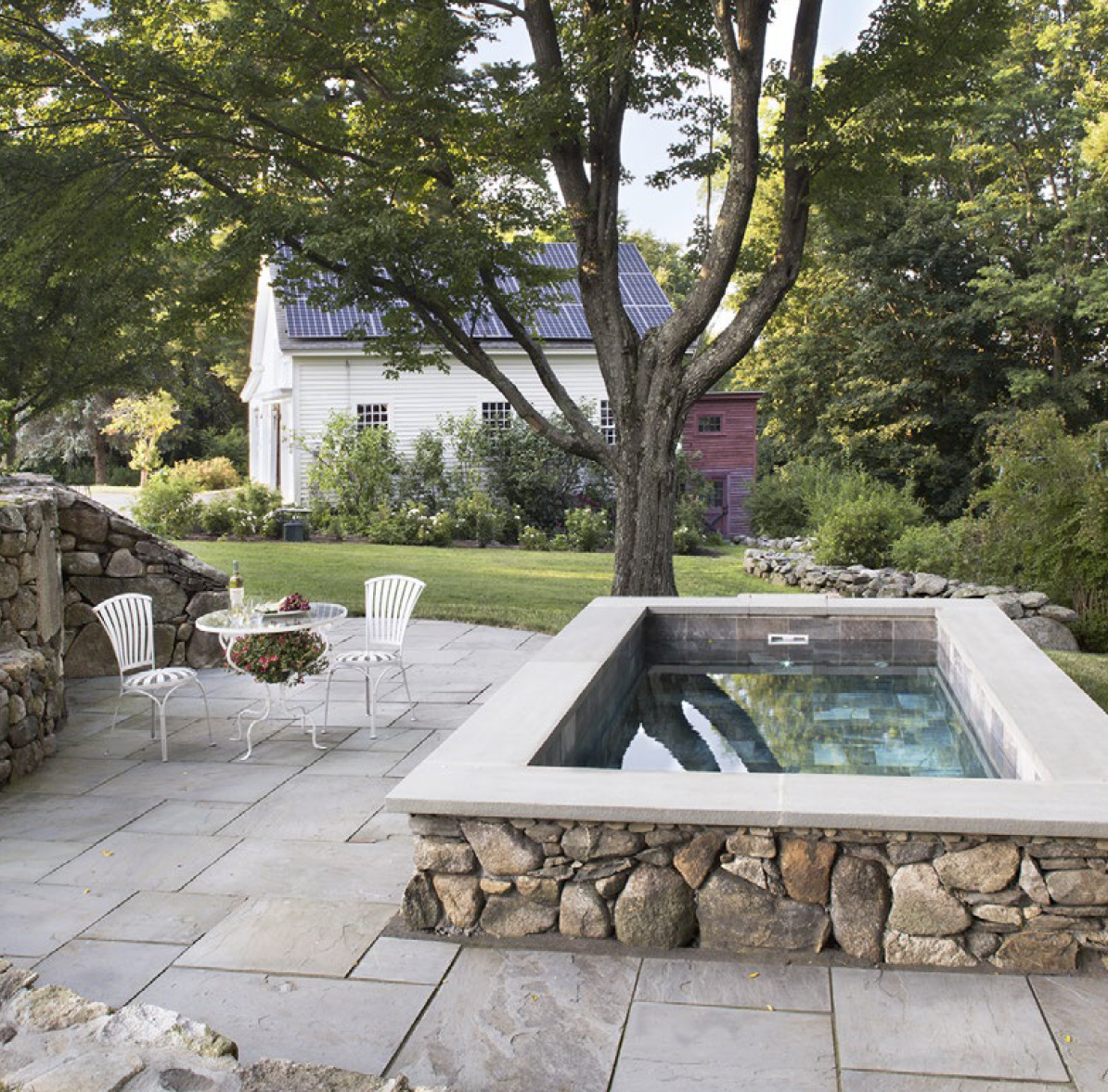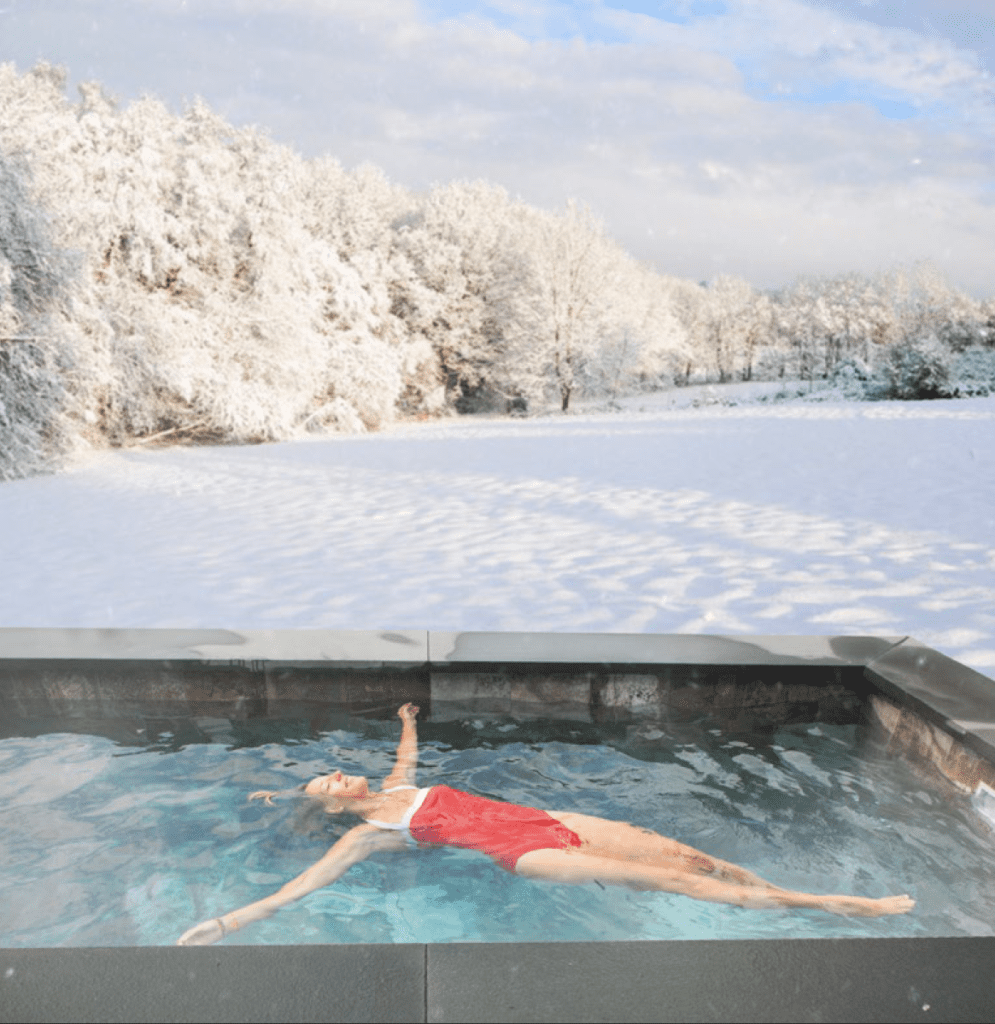 Four Seasons of Fun
Derby City's Cocktail or Plunge Pools are cool in the summer and warm in the winter, providing year-round enjoyment. It's like having a pool and hot tub in one. The seasons can be short, especially in the north. Invest in an outdoor pool you can use every month of the year.
The Best Pool for Small Backyards
Transform any size yard into an outdoor living room and spend more time outside. Our "Plunge" Pools fit into any landscape design, whether it is a large or a small area. Our modest price point consumes less of your budget, leaving more to spend on additional features, like fire pits and outdoor kitchens.
Standard sizes of a cocktail pool range from 8'9 feet long by 5 feet wide to 13 feet long by 7 feet wide. In addition to water features, customize your bench, tile, and pool cover.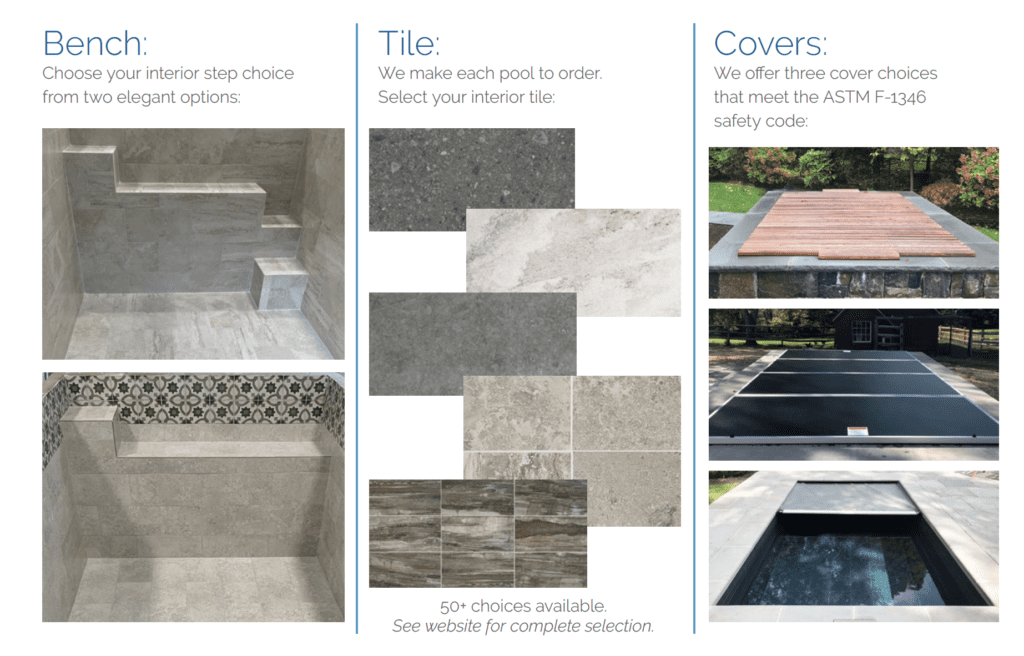 Custom Tiles Choices
Derby City Pools ensures that our pool interiors are durable, meet weather requirements, and are suitable for use in pools. Therefore, we provide a large selection of Cocktail pool tiles, including mosaics and natural stone. Each pool is a work of art, individually hand-tiled by hand masonry workers. With over 50 designs to choose from, check out our selection of tiles for your cocktail pool.
Covers for Cocktail Pools
We offer plunge pool covers to meet local requirements. Our lockable cover options also provide safety and elegance for your small space. Choose from three stylish covers that meet ASTM F-1346 safety code.
Outdoor Soaking Pool Bench
Outdoor soaking pools provide opportunities to lounge and relax. Choose a bench to fit your needs. Your interior step choice comes in two options. Additionally, Each bench is hand-tiled by our artisans.