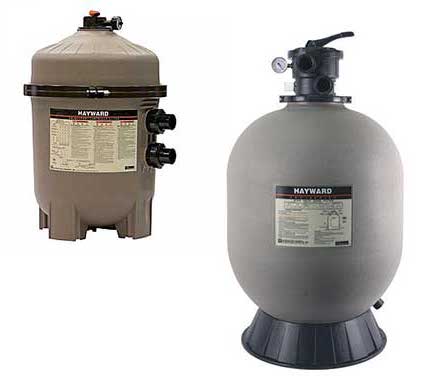 INDUSTRY-LEADING AUTOMATED POOL CLEANING TECHNOLOGY
On pools outside of Jefferson county we will install a sand filter rather than a cartridge filter. Both will effectively filter the pool water, with the cartridge filter requiring annual cleaning, and the sand filter requiring cleaning every few weeks. For our sand filters, we are now installing Maytronics Glass, which requires a lower level of maintenance.
Ultrafine filtration for cleaner water.
300 times more surface area for superior filtration down to 4-5 microns.
Negatively charged filter media for cleaner water.
Attracts and captures harmful bacteria like a magnet.
Self-sterilizing surface for healthier water.
Prevents the growth of bacteria and algae by inhibiting reproduction.
Ready to Make Your Pool Dreams Come True?
Call (502) 548-4800 or click the button below to contact one of our fiberglass pool specialists now.