Keep Things Comfortable – for Longer
A heater on your pool will make your swim season last 75-90% longer per year and when it gets hot outside in the summer simply turn it off. We offer three types of Hayward Pool heaters for your fiberglass pool.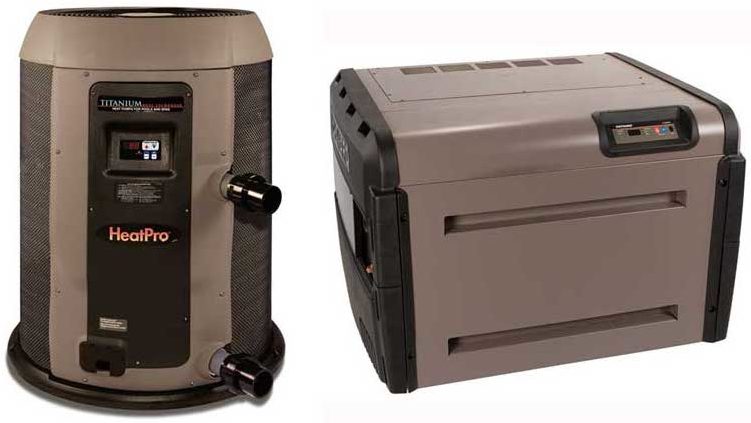 Natural Gas – A gas line is run from the meter on the side of the house to the pool equipment.
Liquid Propane – A gas line is run from a propane tank (buried or not buried) to the heater.
Electric Heat Pump – Electricity is used to heat the water in your pool. This option can cost twice as much to install and may heat the pool twice as slow as a gas or propane heater. They also will not work once the temperature outside dips below 55 degrees. However, an electric heat pump will cost less on your utility bill than the gas option.
Ready to Make Your Pool Dreams Come True?
Call (502) 548-4800 or click the button below to contact one of our fiberglass pool specialists now.