Landscape Services in Louisville, KY
We provide a wide range of landscape services including: Design, Planning & Consultation, Complete Design Services, Build, Complete Construction, Maintenance and Sustainable Landscape.
Design – Planning and design is a vital part of your Louisville landscape project. A properly designed project should be cost effective, require low maintenance, enhance function, and improve the landscape after completion. We can help design the simplest of residential projects to the most elaborate landscape projects.
Planning & Consultation – Our design team will work closely with you to source materials, estimate costs and provide value-engineering solutions. This ensures the highest quality project, on time, and budget.
COMPLETE LANDSCAPE DESIGN SERVICES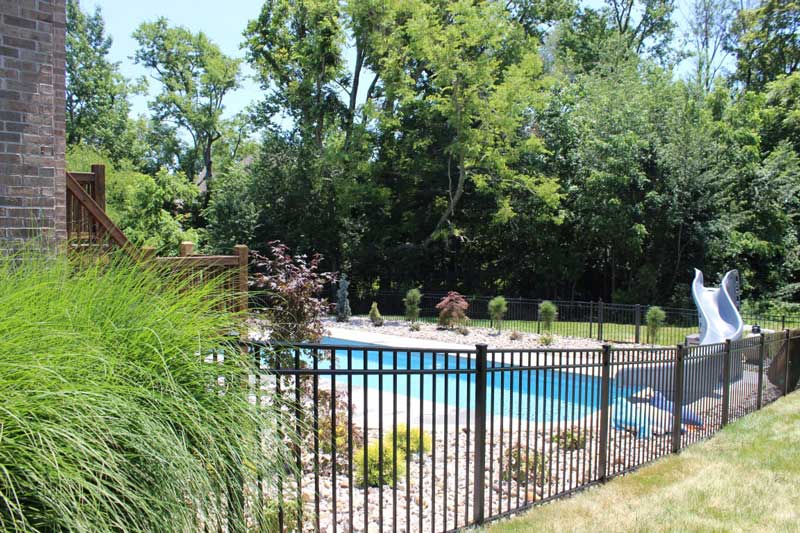 Whether your project requires a retaining wall, plantings, pool, concrete, irrigation, grading, lighting, patio, etc., we have you covered. Our employees are trained in the industries latest techniques and technologies for your projects best success.
Site evaluation
Budgeting
Landscape design
Water efficient irrigation design
Lighting design
Hardscape design
Site furnishing design
Building design
Ready to Make Your Pool Dreams Come True?
Call (502) 548-4800 or click the button below to contact one of our fiberglass pool specialists now.