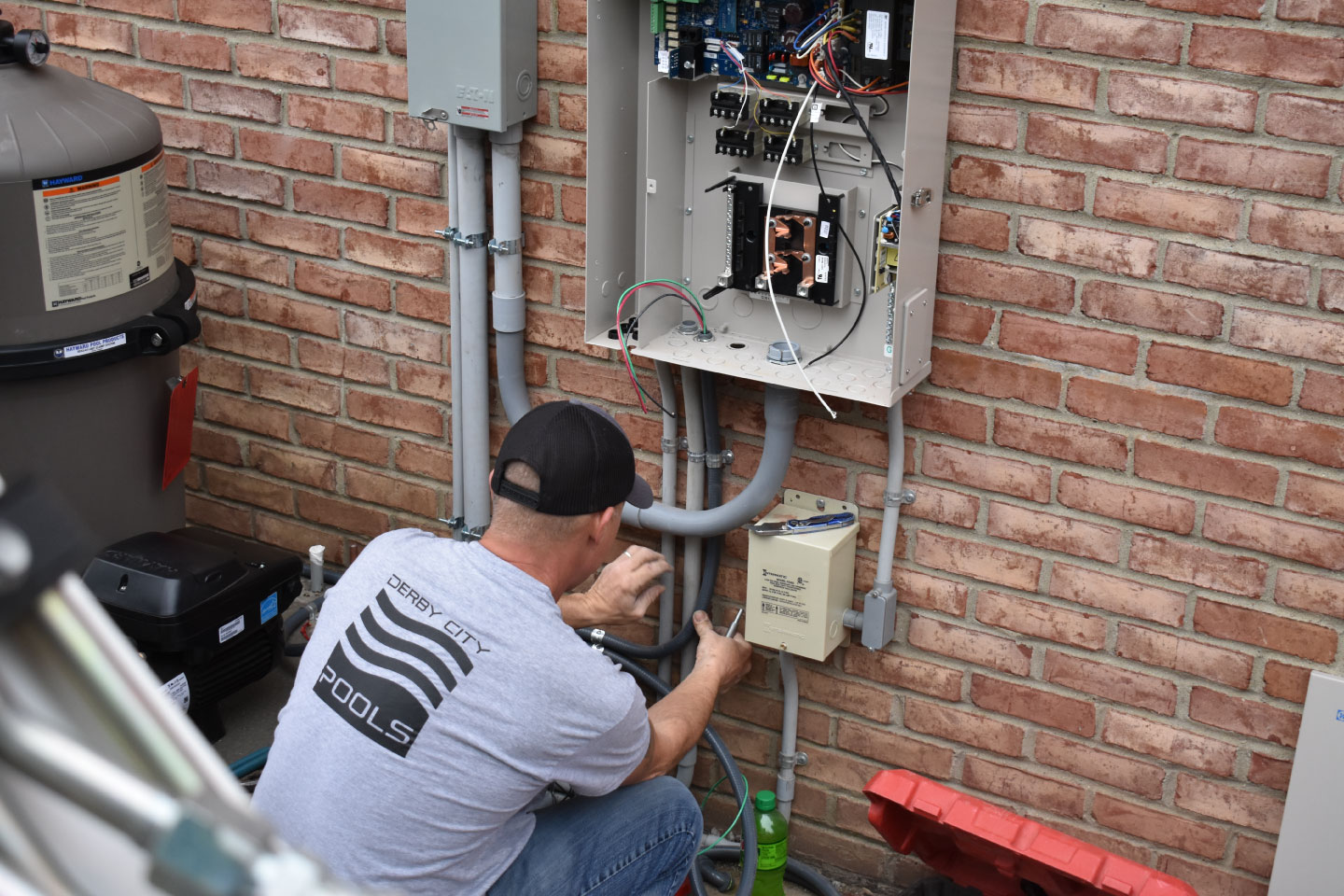 Put your Skills & Talents to Work
We invite motivated professionals to share our vision of growth and customer satisfaction. We are currently hiring for the following positions:
Construction Leader

Construction Laborer

Pool Service Technician
POLICY STATEMENT: Discrimination against all individuals, including disabled veterans and veterans of the Vietnam Era regardless of race, sex, color, religion, national origin, or physical or mental disability is prohibited. The Age of Discrimination in Employment Act of 1967 prohibits discrimination on the basis of age with respect to individuals who are at least 40, but less than 70 years of age. If you believe you have been discriminated against, you may notify the Equal Employment Opportunity Communications Commission, The Employment Standards Administration or other appropriate federal or state agencies.