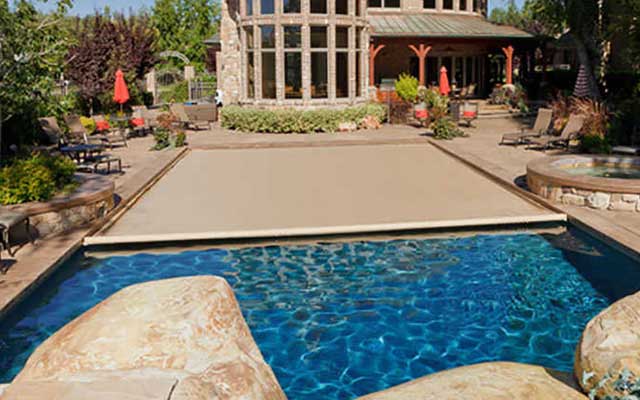 Take Care of Your Investment
The right pool equipment is crucial to both the longevity and cleanliness of your pool. That's why we only use high quality products/equipment for our customer's pools, rather than the lower quality products that can cause a pool to breakdown over time.
Ready to Make Your Pool Dreams Come True?
Call (502) 548-4800 or click the button below to contact one of our fiberglass pool specialists now.