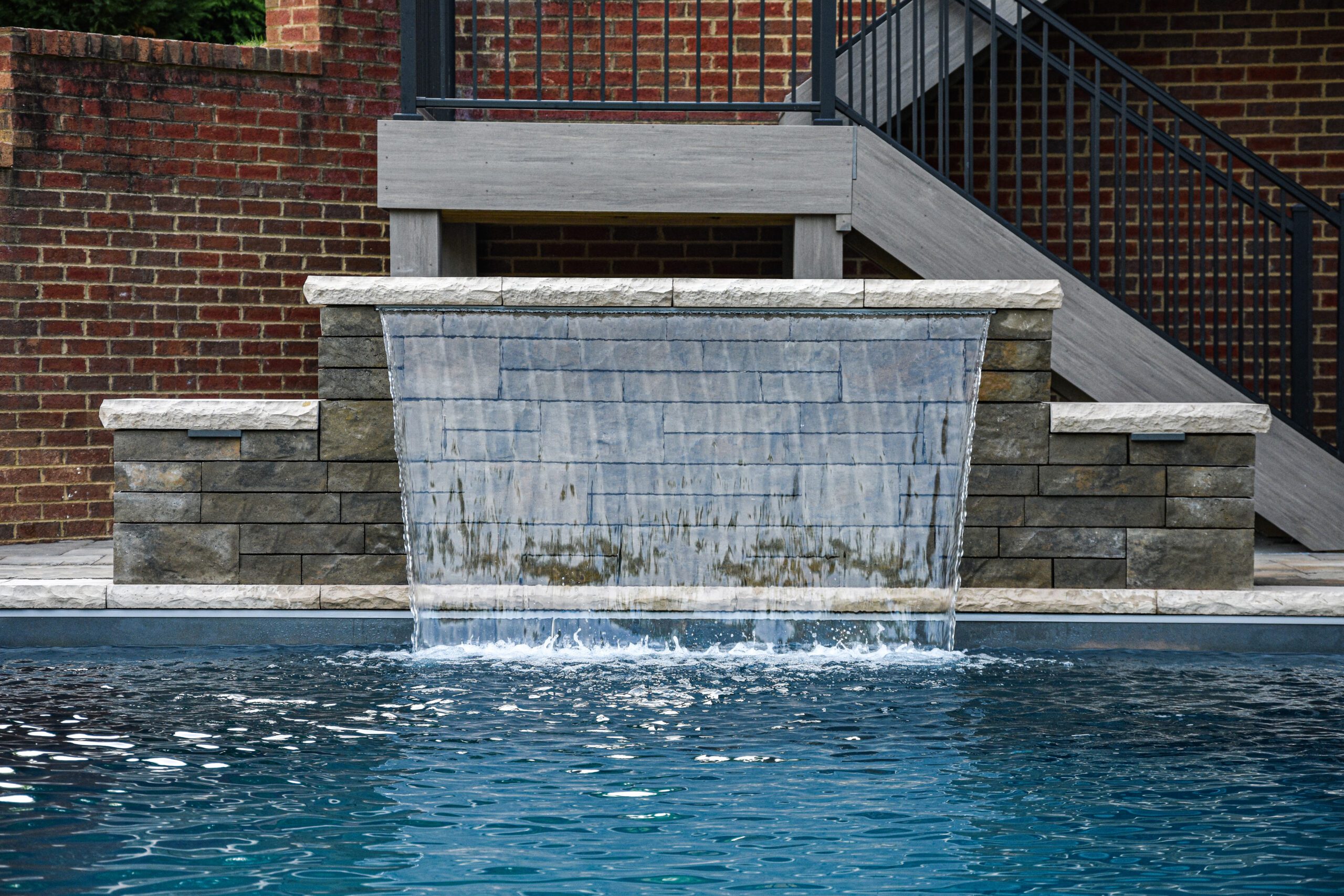 Waterfalls for Inground Swimming Pools

Waterfalls are a great way to create that additional element of natural sounds of moving water. Enhance the beauty of your new existing pool this season with a new water feature. We can install spa spill overs and infinity edge features as well. If you can dream, we can build it!
Ready to Make Your Pool Dreams Come True?
Call (502) 548-4800 or click the button below to contact one of our fiberglass pool specialists now.